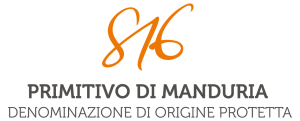 816, rustic like the connection with the land. Physical and poetic.
A product of hands, hard work and tradition.
Intense and powerful, like the embrace of a father.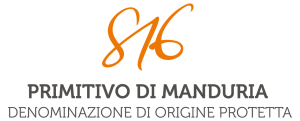 816 is a wine displaying a considerable power evocative of the territory. Elegant in its ruby red color, full bodied, with soft and velvety tannins. After being left drying for a short time on the plant, the grapes are handpicked with meticulous selection, and vinified in the absolute respect of the typicality of the grape varietal. 816 is the unique result of this unique land.
Vintage 2014
Bottles produced 3,000
Grape varieties 100% Primitivo di Manduria
Training system Bush (5,000/7000 plants per hectare)
Vineyard average age 25/35 years
Vineyard area Sava, Apulia (Italy)
Type of soil: the territory of the Municipality of Sava is characterized by an alternation of thin and deep soil, mostly of medium texture and unsuitable for radical deepening over 50 cm. It's a moderately loosed packed soil.
Harvest date First week of September
Yield per hectare 70/80 q
Alcohol by volume 14.5%
Maturation Stainless steel and oak barrels
Maturation in bottle Minimum 5 months
Aging potential 3-8 years
Bottle size 750 ml
Serving temperature 16-18°C
Tasting notes
Appearance: ruby red with violet rim.
Nose: intense aromas of violet, plum, wild berries and blackcurrant.
Palate: toasted notes accompanied by smooth tannins
Vinification The Primitivo grapes are hand harvested in the oldest vineyards, which are bush trained (alberello), have very low yield per hectare and excellent quality.
The vinification is made with temperature-controlled maceration of 26 °- 28 ° C.
After the malolactic fermentation, it follows a period of maturation in barrique and stainless steel vats.
Wine closure: natural single piece cork
Serving Suggestions robust meat dishes.